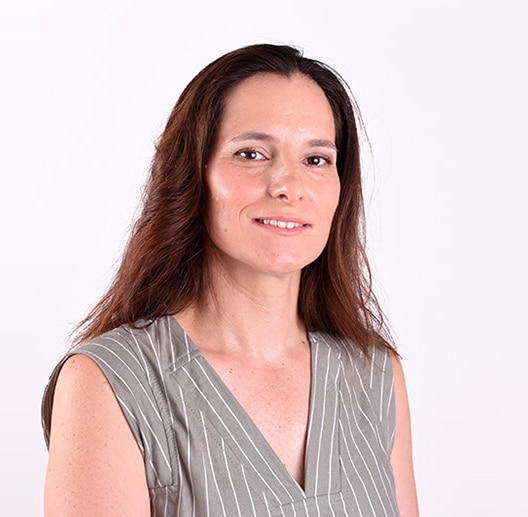 Director of Regulatory Affairs
As a Director of Regulatory Affairs with more than 15 years of Regulatory Affairs and Quality Assurance experience with worldwide regulatory authorities in US-FDA, Europe- Notify Bodies and Competent Authorities as well as in various Rest-Of-World markets, Ornit leads RS-NESS's growing regulatory department.
Ornit graduated from Tel-Aviv University with a Bachelor of Science degree in Chemistry and earned a Master of Science degree in Quality Assurance and Reliability from the Technion Israel Institute of Technology, Israel.
In the past, she has held roles in the Medical Device, Pharmaceutical and Biopharmaceuticals companies such as Colbar (Johnson & Johnson), NanoPass Technologies, Medinol, Teva Pharmaceutical Ltd and Omrix (Johnson & Johnson).