R.S NESS was founded in 2014 following many years of the combined experience of its management and team. The company provides an umbrella of services to the Pharmaceutical, Biotechnological, Medical Device and Medical Cannabis companies during their different lifecycle stages incorporating end-to-end project activities while adhering to the regulatory requirements.
R.S NESS integrates operational compliance, quality, regulatory, self-developed solutions as well as technology in ways that master complex business challenges to help its Life Science customers exploit their existing strengths and develop new capabilities. This is achieved by combining its experience and innovative thinking across the regulated environment. At R.S NESS, our vision is to support our clients to ensure safe and reliable access to the world's life-saving healthcare products.
We have the proven capacity to handle any level of the project, integrating seamlessly with our client's team to assure their product gets into the hands of the people who need it most, as soon as possible.
Our track record of success has earned us the trust of many companies.
Our Services include end-to-end solution, as described in our HomeModel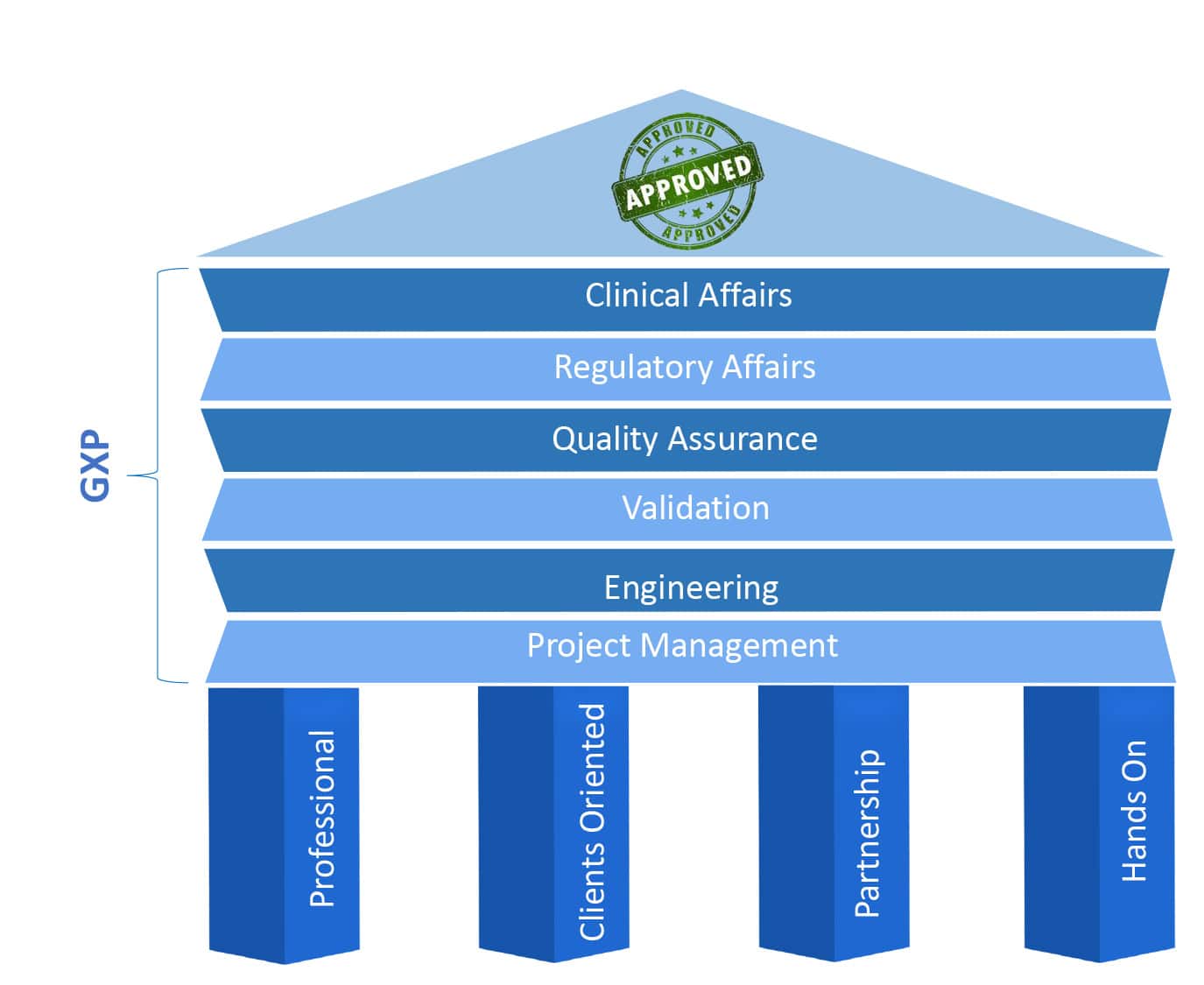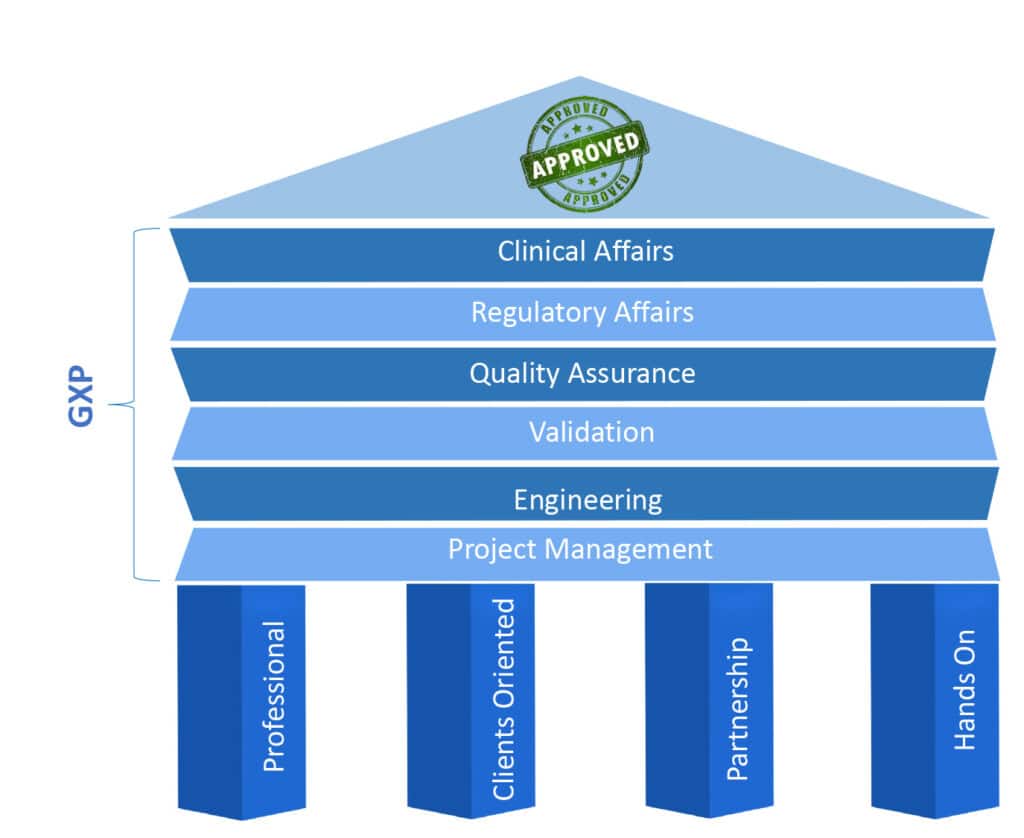 We differentiate ourselves on our quality oriented technical expertise and hands on experience, ensuring that our customers receive the most effective and professional service.