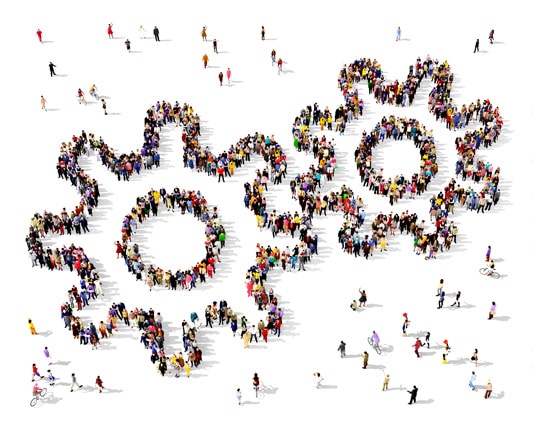 RS NESS will be the leading company in its field, and will be committed to provide the most professional and highest quality service to its customers.
The company will provide comprehensive services and will operate with determination to achieve success, and accomplish the targets and goals of its customers.
Our mission is to fulfill the goals of our customers with full cooperation and provide comprehensive solutions required for the organization.
We are ready to take upon ourselves every task and challenge, that are the cornerstones of our activity.
Reaching these goals is achieved on one hand by our determination to provide a professional response to the engineering issue, and by our vast experience and significant emphasis on the quality of the work and execution. On the other hand, by investing and believing in our human resource, and adapting it to the company and customer needs, to fulfill the company's vision.