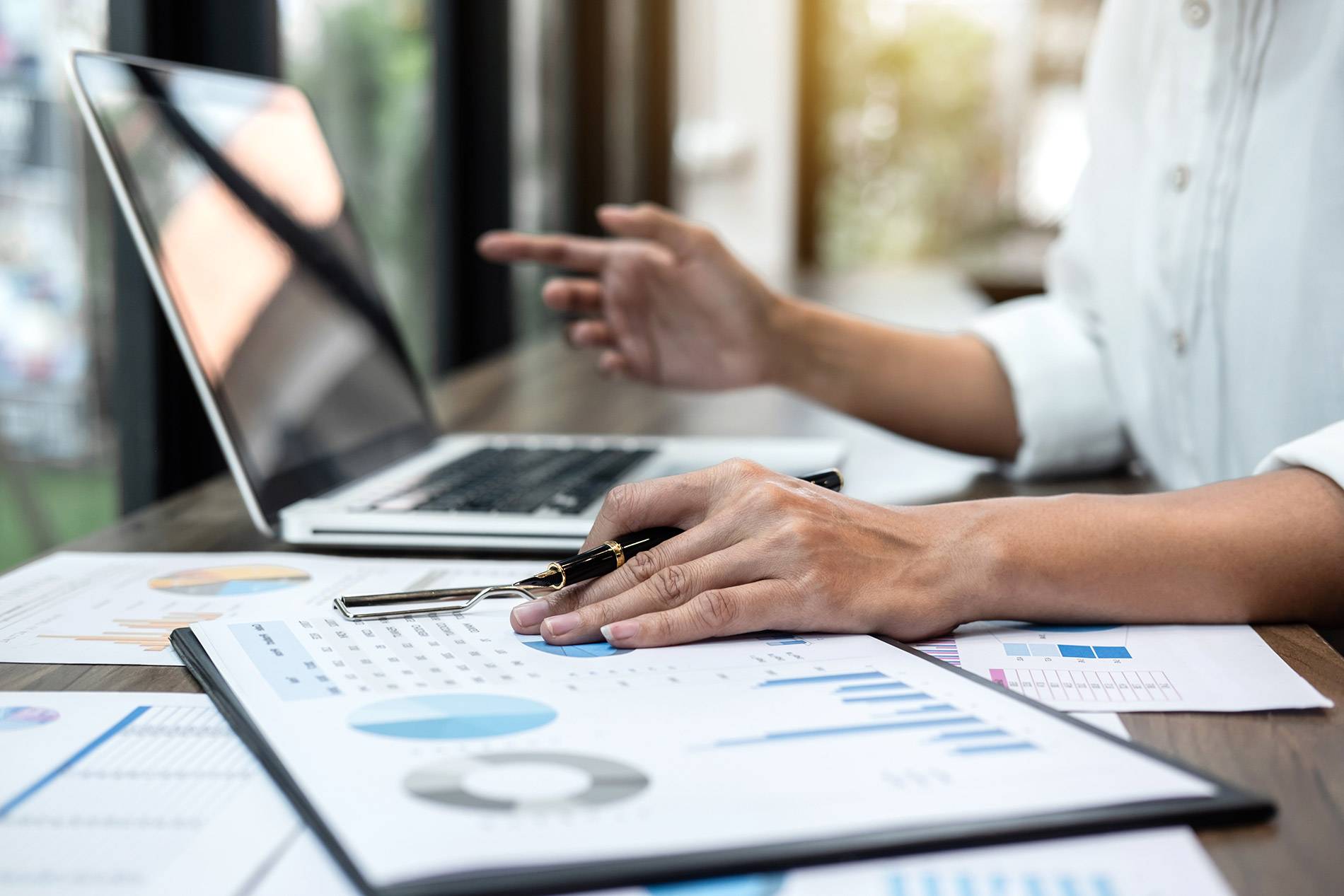 Self awareness is one of the more important aspects of status control and improvement processes, as well as, without diminishing the actual pre regulatory audit readiness aspects. R.S NESS has a dedicated unit for audits, which is highly experienced in performing several types of audits within the different areas of the life sciences industry. The auditing team comprises an array of expertise, including Quality Assurance, Validations, Regulatory Affairs, Engineering, Clinical (also GCP), Software. Following are areas where we can perform audits for you, as well as assist in preparations, training and even be part of the audit as SME's, if relevant.
Internal Audits (ISO13485; CFR Part820, 830; ISO9001; GMP; Pharma; Contamination Control; EUMDR; MDSAP)
Preparations for External regulatory audits (Notified bodies, FDA, IMOH, EUGMP, ANVISA, Health Canada and more)
Mock audits
Clinical Audits, including GCP
Supplier Audits
In addition, we can support in establishing and/or assisting to implement, control and improve the suppliers and audits processes.
Our team's expertise, knowledge and experience includess, but is not limited to the following areas:
Quality Management Systems
R&D (Design & Development)
Sterilization (all types)
Software as a medical device
Biocompatibility
Suppliers
Regulatory affairs
Validation (all types)
Product engineer
Process Engineer
Clinical