R.S NESS offers a variety of Validation and Qualification services including documentation creation, consulting, Validation Planning & Implementation for Processes, Equipment, and Systems. We are leaders in providing Validation Services to a variety of industries in the Life Science network (Pharma, Biotech, Medical Device, Foodtech, and Cannabis), ranging from start-ups to international companies.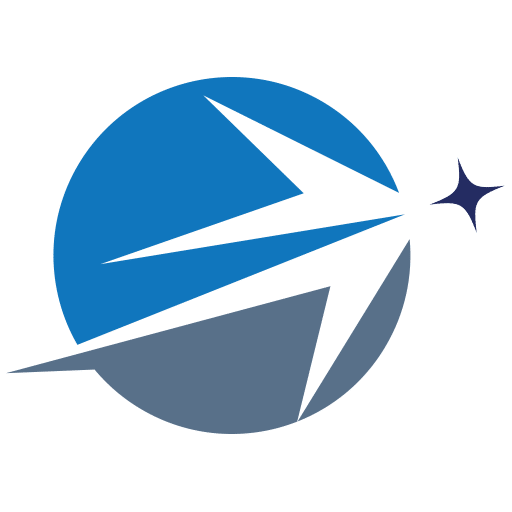 Validation is a key step in going to market. Our highly skilled professionals are here to provide solutions to your every need and industry. Our capabilities include the following but are not limited to:
HVAC, Facility and Clean Room Validation
Equipment and Machinery Validation
Water System Validation
Gas Systems Validation (OFA, CAS)
Validation and Verification (V&V) including Software
Test Method Validation (TMV)
Software (Computer Systems) Validation- CSV
Cleaning Validation
Process Validation
Sterilization Validation
Packaging and Shipping Validation
Thermal Mapping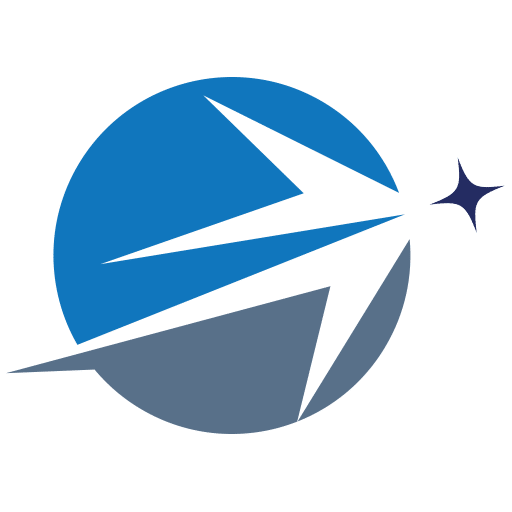 Validation Consulting Services
We have extensive experience and knowledge to help you navigate the entire validation process, using our know-how to help your company reach their goals. Allow us to help you with the following:
Project management, from project initiation to production
Validation planning, remediation, and optimization
Validation methods and processes according to regulatory requirements
Deviation management and closure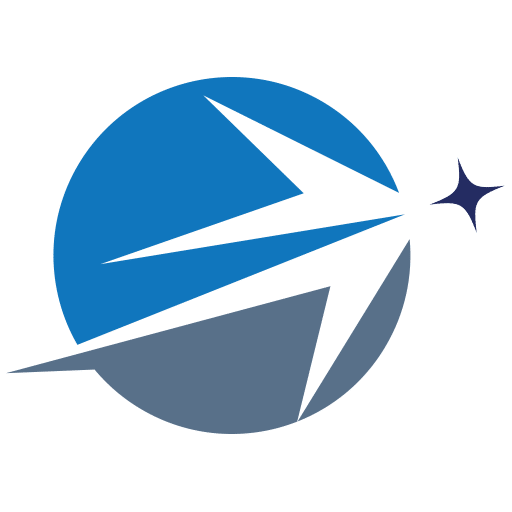 Our talented team of experts are here to help you with Validation document creation and review. We specialize in providing a high-quality and accurate service on all documentation required for your project, including but not limited to:
Validation Plans and Procedures, such as a Master Validation Plan (MVP)
Installation Qualification (IQ), Operational Qualification (OQ) and Performance Qualification (PQ) protocols and reports, including statistical analysis
Risk, Gap, and GxP Assessments
User Specification Requirements (URS)
Design Qualification (DQ),
Factory Acceptance Testing (FAT),
Site Acceptance Testing (SAT) protocols and reports
Validations - New sterile R&D suite including vials & syringes
         ➢ Filling lines (vials + syringes)
         ➢ Autoclaves
         ➢ Compounding vessels (including CIP/SIP systems)
         ➢ Washing machines
         ➢ Temperature mapping (Refrigerators , Freezers , Incubators, more…)
         ➢ Critical systems (HVAC, WFI, Pure steam , Gases )
Validations - Transferring one site to new site
Validating entire biosimilar facility that includes critical systems,
equipment and providing all quality services for the project
New R&D site – RS Ness were responsible for all validation activities including:
 ➢ Bioreactors
 ➢ Centrifuge 
 ➢ Autoclaves
 ➢ Incubators, Freezers , Refrigerators , Cold rooms.
 ➢ Washing machine
 ➢ Biological Hoods
 ➢ Critical systems
Facility & HVAC
Purified Water (PW) & SW
Pure steam 
Gases (CAS,N2,O2,CO2)
Total units – 126 units of Equipment
Upgrading coating room and installation of new coating machine
(Thomas Engineering – Flex 500) including 2 sizes of drums (150 & 350 liter)
Design Management
Construction Management in an operating facility
Equipment Characterization and Procurement Management
Implementing all EHS requirement of working in ATEX area and high potency
Facility Upgrades and Utility systems üHVAC changes üFacility (Clean rooms modification for new design)
üPurified Water (New user points) , compressed air , nitrogen , electricity , breathing air, industrial steam.
üCooling and heating system
Validation Execution– VMP , Protocols , testing and reports
Contact us and we will be happy to meet and assist you with your needs