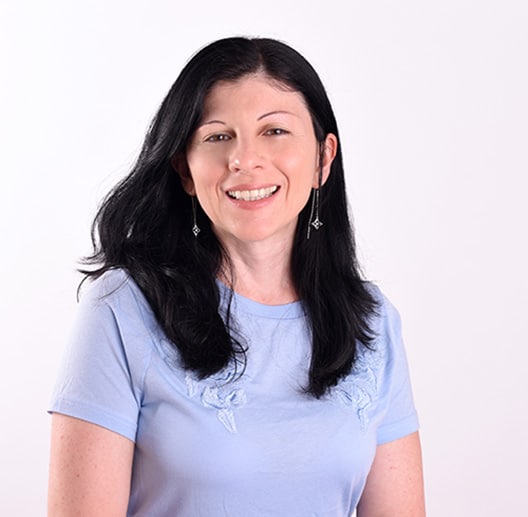 QA Sector Manager of Medical Devices, Digital Health and Laboratories Compliance
Aline leads projects and provides professional support in Medical Device industry as well as establishing and supporting QA activities in the sections of digital health and laboratory.
Aline graduated from Ben Gurion University of the Negev with a Bachelor of Science degree in Medical Laboratory Sciences and earned a Master of Science degree in Microbiology and Immunology from the Ben Gurion University, Beer Sheba, Israel.
Aline has more than 14 years of experience in quality fields and her areas of expertise encompass Quality Control Management, quality support in Design Control and Changes, QMS establishment and application, Purchasing Control establishment and application, Risk Management and V&V.
She supported the projects in different Medical Device, Pharmaceutical and Biopharmaceuticals companies such as Medtronic, Teva Pharmaceuticals Ltd, Johnson & Johnson, Anchiano, Novo GI, Becton & Dickinson(BD)and others.
During Aline's career, she has supported numerous regulatory agency audits, which include FDA, EU, MDSAP and many others.