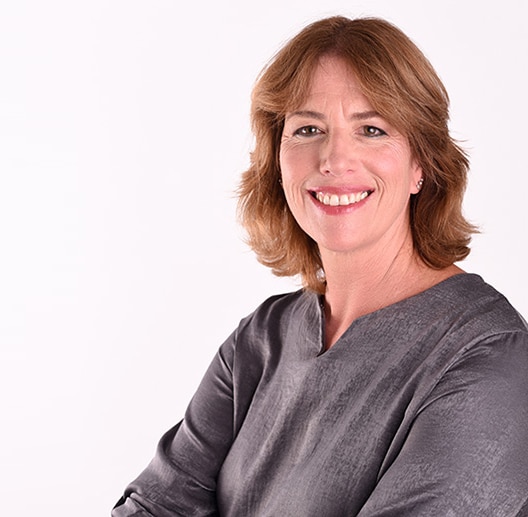 Director of Clinical Affairs
As a Director of Clinical Affairs Department with more than 15 years and depth knowledge of all aspects of clinical trials at all its stages, Cheli leads RS-NESS's growing Clinical Affairs segment.
Cheli graduated from Bar-Ilan University with a Bachelor of Science degree in Organic Chemistry and earned a Master of Science degree in Biochemistry and Nutrition from the Hebrew University, Israel.
In the past, she has held top-level manager roles in the Medical Device, Pharmaceutical and Biopharmaceuticals companies such as Silenseed, OCON Medical, Merck Sharp & Dohme (MSD).