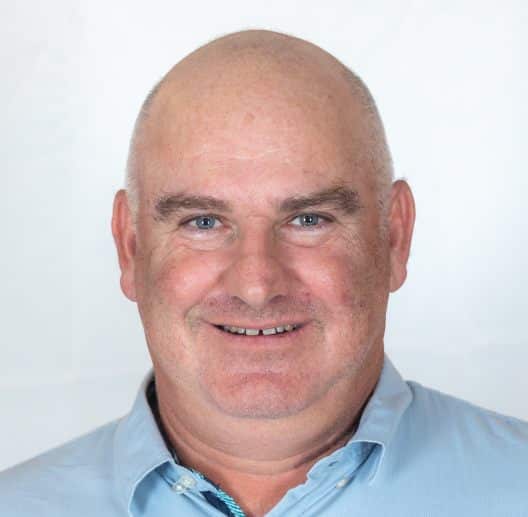 As Executive Vice President at RS-NESS, Gabi brings to his role more than 15 years of compliance and business experience across regulated industries, including Medical Devices, Pharmaceuticals, Biologics, and Medical Cannabis.
As a senior leader, Gabi works with companies to identify, manage, and mitigate risks, while structuring solutions for high-risk relationships in the heavily regulated life science industry.
Prior to joining RS-NESS, Gabi held senior leadership positions, in quality assurance, regulatory and clinical affairs in multiple organizations such as Johnson & Johnson, Medtronic, Valcare Medical, where amongst the responsibilities he established, maintained and improved quality systems as well as managing the developing departments. As part of these roles, Gabi participated and lead regulatory Audits with numerous agencies, including FDA, EU, MDSAP, and others.
Gabi has a breadth and depth of knowledge and extensive expertise in the areas of Quality Assurance, Design Control, regulatory compliance and clinical affairs, including extensive discussions with different regulatory agencies. His ability to help our clients to mitigate regulatory risks and navigate regulatory complexities, as well as his history in developing sound regulatory and compliance strategies, is a perfect fit for the RS-NESS team.