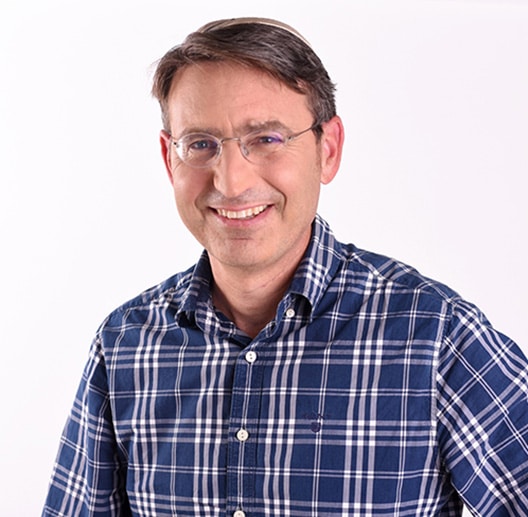 As Validation Manager at RS- NESS Kevin brings to his role more than 20 years of experience in the Pharmaceutical, Biotechnology, and Medical Device industries, in corporate companies and start-ups.

Kevin graduated in Chemical Engineering from Cape Technikon, South Africa.

Prior to joining RS-NESS Kevin worked in numerous professional scopes and positions, including Project management in establishing and managing all types of validation activities, QA management, in establishing, supporting, and maintaining Design Control processes, managing/ supporting all quality system elements, validation activities, support all relevant activities related to FDA, European or other Quality Audits.

Over his carrier, he supported projects in companies such as Bio-Technology General (Ferring), Colbar Lifescience, Johnson & Johnson, Teva Pharmaceuticals Ltd, Novo GI, Becton & Dickinson (BD), and others.
Over the past almost 5 years Kevin has been a part of the RS NESS senior management and has been leading a team of about 20 Validation Engineers supporting all aspects of Validation in the Lifescience field.