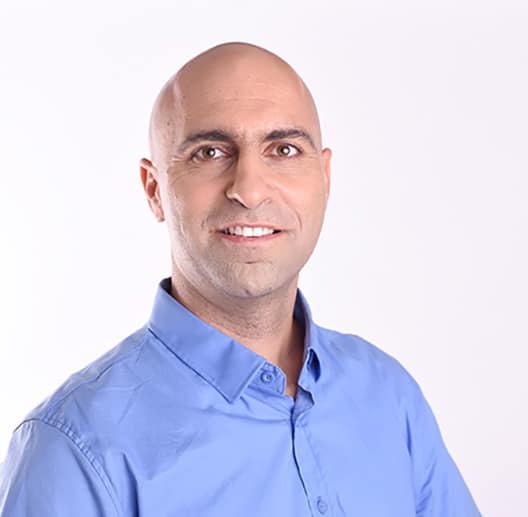 Engineering Project Management
Lior has been a key contributor to most of the company's infrastructure services since he joined the company. He leads a team of engineers responsible for Project management of the Facility Construction, Critical Utility design, Installation and Qualification for our customers.
Lior earned a Bachelor of Science degree in Mechanical Engineering and Master of Business Administration from the Ben Gurion University, Beer Sheba, Israel.
Lior has more than 10 years of experience in Life Science companies. Before joining RS-NESS, Lior managed mechanical, utilities, calibration and electricity teams at Teva Pharmaceutical Ltd. OSD plant & maintenance manager at Bio Technology General (Ferring)