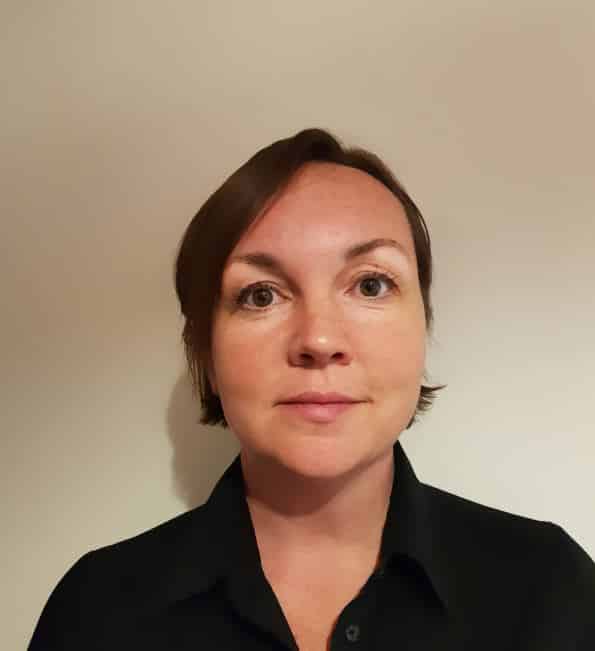 Project Manager & Marketing
Luda is leading the projects for Life Science companies (Pharmaceutical, Medical Device, and Medical Cannabis) in different life cycle stages (From seed to mature companies). As a project manager, she plays the leading role in planning, executing, monitoring and closing the project for our clients.
Luda brings with her rich experience in the field of cell therapy, IVDR, Medical device, combination products.
In addition to project management, Luda manages the company's marketing, in order to bring our knowledge and experience to any company operating today in Israel and abroad and thus help companies bring their products to international markets and to the people who really need them. 
Luda graduated from Tel Aviv University with an M.Sc degree in Biochemistry.
Luda has over 13 years of experience in the Medical Device, Pharmaceutical, Biotechnology, and Medical cannabis industries. She has led and continues to lead projects in companies such as CME, BD, Immunovative Therapies, Accellix, Medicane, Univo, Betaline, Mazor, Ossio, Biondvax, Ravona, and many others.