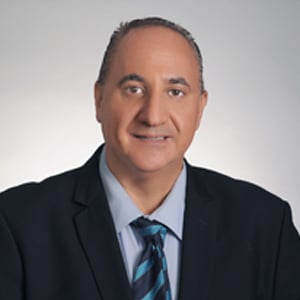 Business Development Director
As VP Of Business Development Director At RS- NESS, Maroun Brings to his position more than 25 years of Global Business Development & Strategic Planning experience From  Cross-Sectional and various Global Business sectors Like ,Consultancy Firms,  finance, Medical Devices, Hi Tech and more.
Maroun Graduated with A Bachelor's Degree in Business Administration and Economics from Hebrew University , And MBA from Wolfson College ,Oxford UK.
Maroun Main core specialties   experience in  translating business initiatives ,Sales & marketing strategies into bottom-line results in revenue maximization, strategic partnerships, and business growth, as well  Specialized in business development and global market expansion.