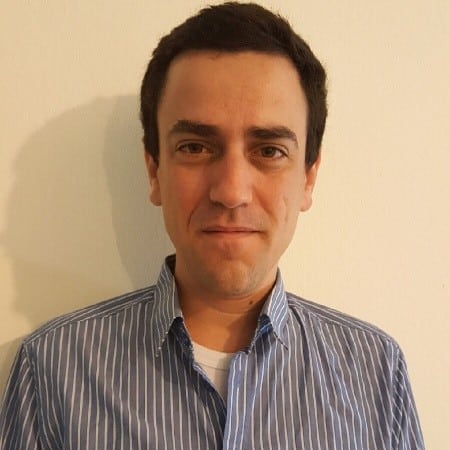 As Senior Project Manager and Validation SME at RS-Ness Moti brings to his role more than 15 years of experience in the Pharmaceutical, Biotechnology/ IVD and Medical Device industries, in corporate companies (Chemagis, Alere/Abbott and Edwards).
Moti graduated in Chemical Engineering (Biotechnological course) from the Ben Gurion University, Be'er Sheva, Israel AND MBA from the Open University, Israel.
Prior joining RS-Ness Moti worked in several professional scopes and positions. These include, but not limited to: project managements including process transfer, managing all types of validation activities (from URS, VMP to process control), calibration and process control team leader, validation and engineering department' management. Including site closure project and product transfer project from South Korea to India, which required soft management tools as result of international aspects.
Moti is well familiar with many regulations: FDA, EU, WHO, kFDA and Israeli demands. Moti was an integral part of supporting numerous regulatory audits for his fields.
In addition, Moti believes that in order to bring a professional support one must see the overall picture, alongside with paying attention to details, thus he keeps learning with multiple and various fields, such as: certified safety officer, Black Belt Six Sigma, project management tools (Lean, Agile, Scrum , Prince 2) etc.