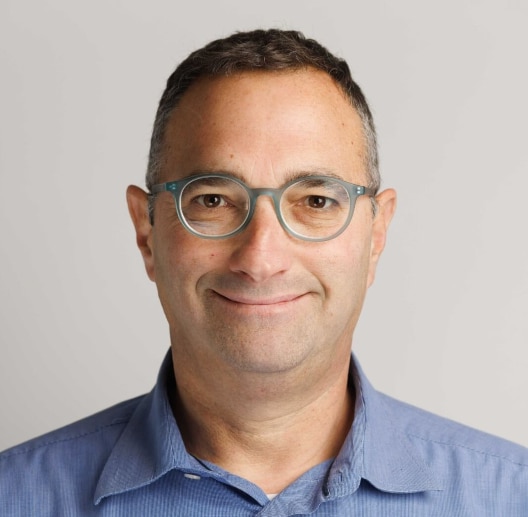 As Executive Vice President at RS-NESS, Rafi brings to his role more than 20 years of human resources and business development experience across public companies and was principal of his own consulting firm.
Rafi graduated from Bar-Ilan, Israel with a Bachelor degree in Social Science, economy and Politics science and earned Master of Business Administration in Human Resource from the Heriot-Watt Institute of Technology, Israel.
Rafi always looks at the connection between the person and the big picture. The Innovation and love of human beings is in his soul. In his free time, Rafi actives at Rotary International in Israel (the non-profit organization).
Prior to joining RS-NESS, Rafi held leadership positions, in multiple organizations such as Israel Railways and Eden Springs where among other things he led the Innovation, Business development and HR units.