R.S NESS's breadth of expertise in the Life Science industries, such as Pharmaceutics, Medical Device, Cannabis, and others, is widely renowned and in demand. Our broad range of services provides comprehensive solution to our customers, and based on fundament of Professionalism, Client Oriented, Partnership and hands on.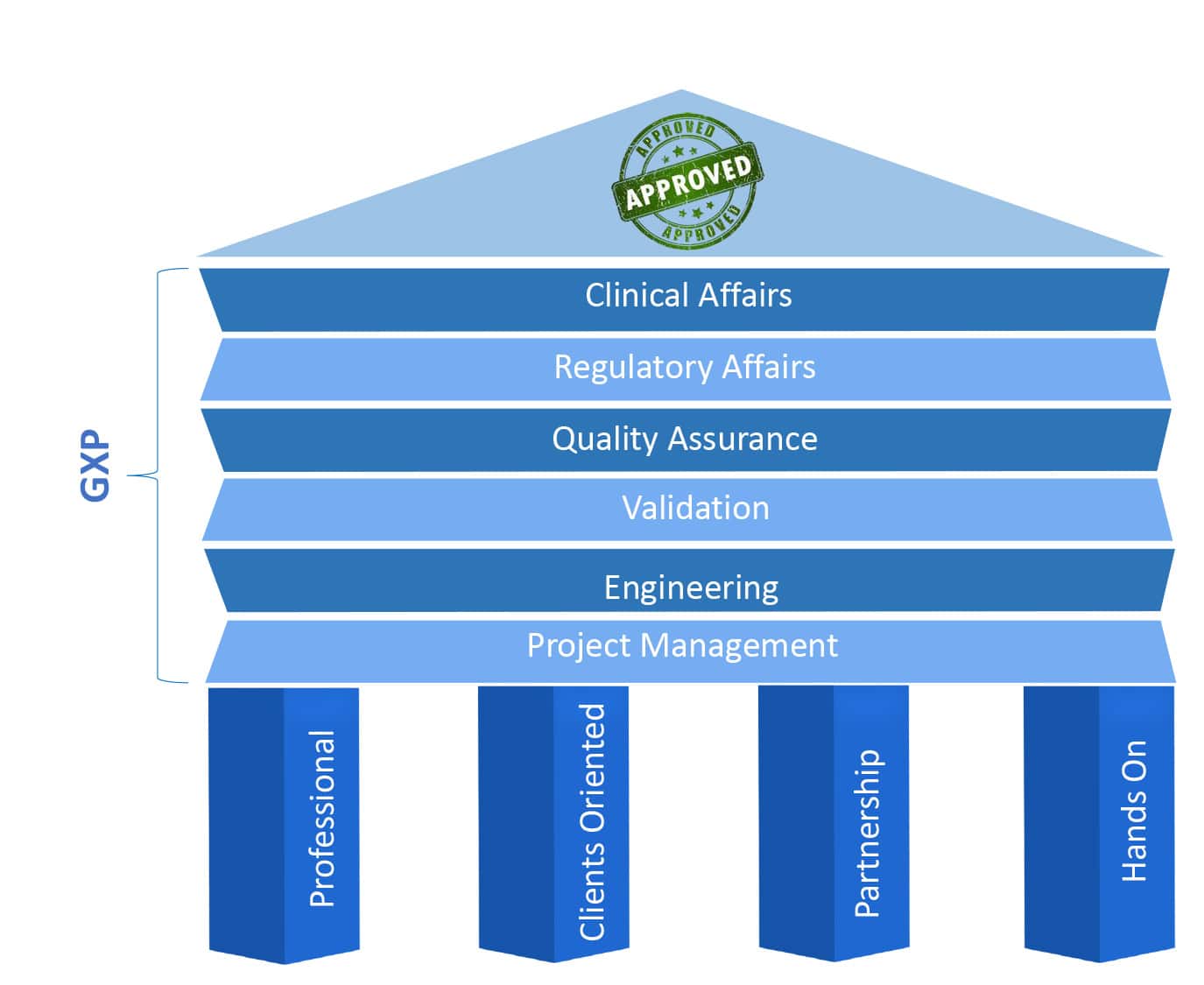 Good engineering is at the basis of any successful operation of any device or system. We at RS NESS bring to you our vast knowledge and professionalism as highly qualified engineers in every step of the way
Every step in a project contributes to its success, therefore we take into account
each and every factor that is
part of the project
or influences it
In R&D, QA is the last frontier before production and live operation, and should be done with full attention to details along with viewing the full picture, and as a flawless and precise process
A validation process includes planning and execution of testing processes to ensure that the equipment / process met the regulatory requirements, as well as the different definitions of the customer's requirements
Being able to understand and embed the regulatory and clinical requirements is one of our specialties in RS NESS, and we will provide your company with this valuable knowledge, support your development processes and assist you with your needs, while executing negotiations and plans with the different regulatory authorities.
We offers a variety of Pharma and Medical Device development service including Clinical trial management, Clinical monitoring, Data management, Biostatistics, Medical and Safety  monitoring and Medical writing.
Pharmaceutical and Medical device industry scope is mostly products that are intended to be sterile or at minimum – with low microbial contamination.
Objective of Microbiology is to ensure safety of pharmaceutical/medical products – from microbiological contamination perspective.