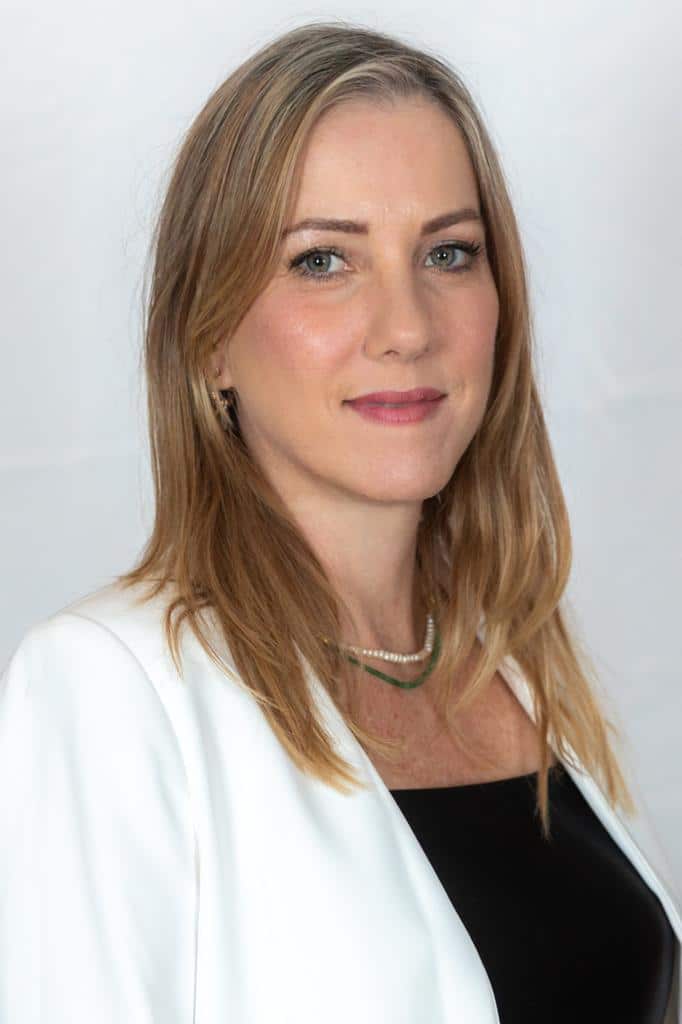 Director of Quality Assurance
Shani has over 17 years experience in the medical device, pharmaceutical, food and cosmetic industry. Shani specializes in process development while integrating quality, regulatory, safety and productivity. Her areas of expertise encompass Quality Control Management, quality support in QMS establishment and application, Audit leading and preparation, Purchasing Control establishment and application, Design Control, Changes and Risk Management.
Shani uses her experience to constantly improve processes within the organization, cutting costs and improving quality. As part of her role in R.S-Ness, Shani established the companies QMS and is leading R.S-Ness's QA activities.
Shani graduated as Bachelor of Science in Food engineering and Biotechnology from the Technion.