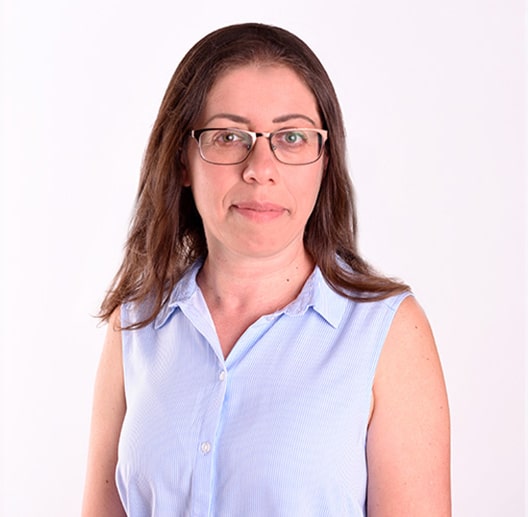 As Financial Director, Simha oversees the accounting, financial support of internal company needs and external customer support at RS NESS. Simha joined RS NESS in 2015, she works closely with RS NESS senior leadership since her arrival.
Simha has over 15 years of experience building and leading the teams in the companies with different operating scale and complexity.
Simha graduated from Ben Gurion University of the Negev with a Bachelor degree in Hebrew Language & Education and earned a Master degree in Child Development from Bar-Ilan University, Israel.