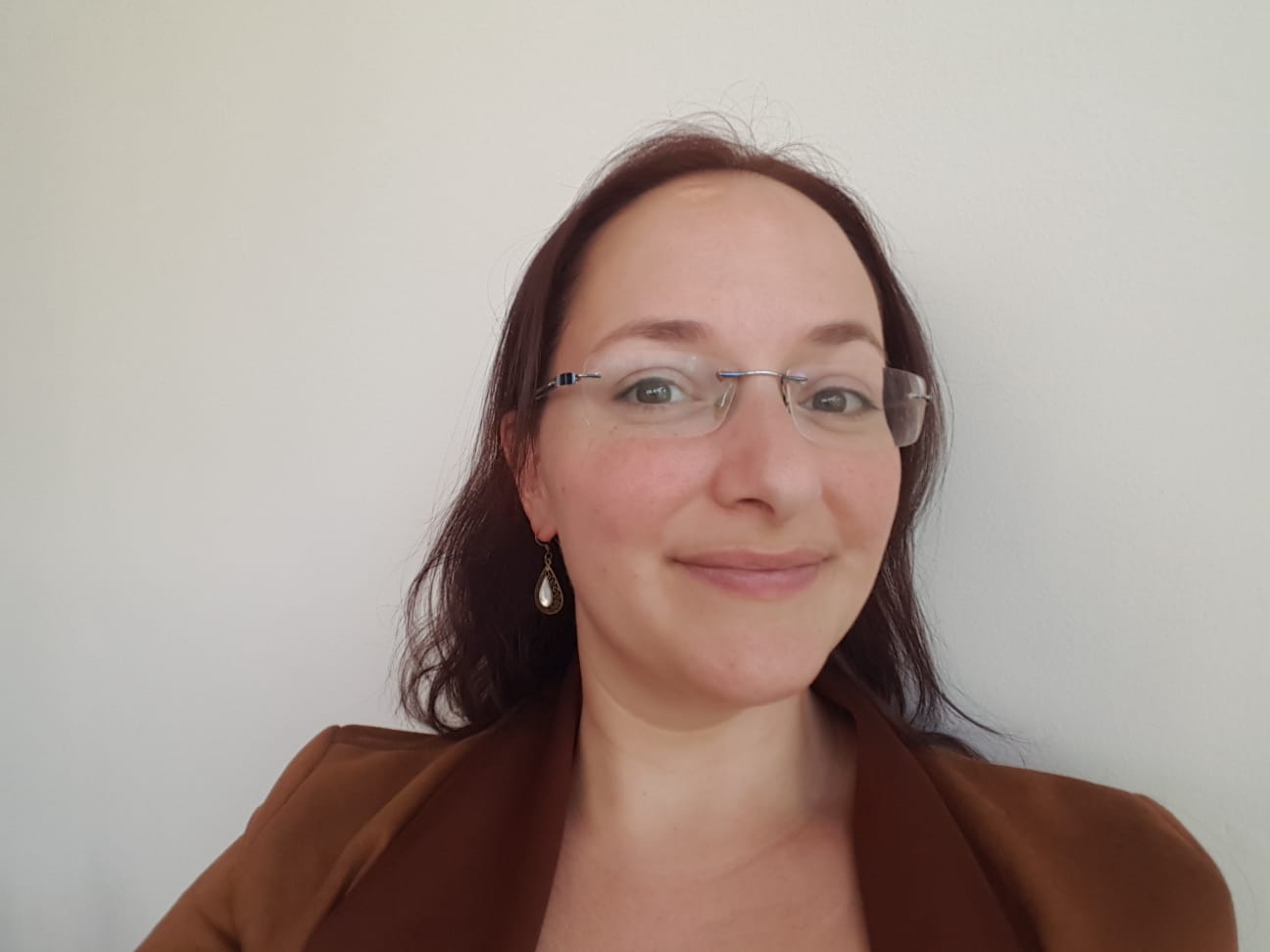 Director of Regulatory Affairs
As a Director of Regulatory Affairs, Yael brings to her role 10 years of industry experience in multi-disciplinary Medical Device companies.
Yael is experienced in leading regulatory processes in companies in different stages, managing and mitigating risks, and carrying discussions with different regulatory agencies. She helps our clients mitigate regulatory risks and navigate regulatory complexities, and develop regulatory strategies that go hand-in-hand with the client's business strategies.
In the past, she has held top-level manager roles in the Medical Device and In-Vitro Diagnostics companies.
Yael graduated from  The Hebrew University of Jerusalem with a B.Sc degree in Biology and a M.Sc. degree in Structural and Molecular Biochemistry.