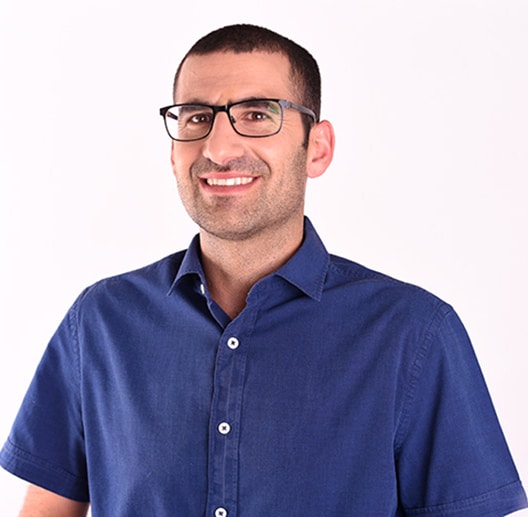 Yonathan is leading the team of experts from Life Science companies in different life cycle stages (From Start up to mature companies) as well as providing consulting services in the area of engineering for our customers.
Yonathan graduated from Ben Gurion University of the Negev with a Bachelor of Science degree in Material Engineering.
Yonathan has more than 9 years of experience and an extensive background in Medical Device, Combination Device, Cannabis and Pharmaceutical industries. A highly skilled problem solver with excellent interpersonal skills, his areas of expertise encompass the Facility Construction, Utility System installation & qualification and Process engineering in different phases of Life Science product development and product release.
He leads the projects for companies such as Medimor, SYQE, CME, BD, Omrix, Teva Pharmaceutical, Johnson & Johnson and Intech Pharma.