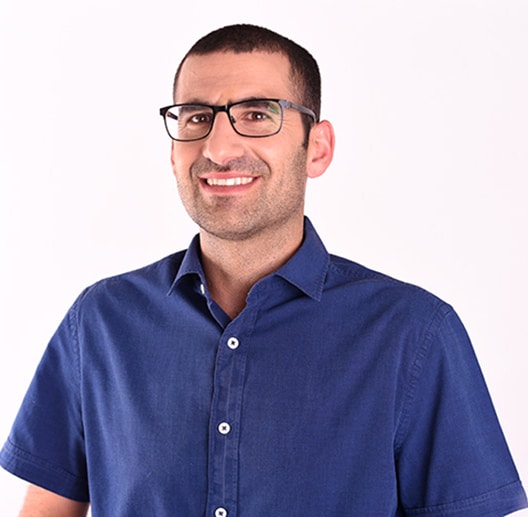 Yonathan is leading the team of experts from Life Science companies in different life cycle stages (From Start up to mature companies) as well as providing consulting services in the area of Engineering for our customers.
Yonathan graduated from Ben-Gurion University of the Negev with a B.Sc  degree in Material Engineering.
Yonathan has more than 11 years of experience and an extensive background in the Medical Device, Combination Device, Cannabis, and Pharmaceutical industries. Yonathan provides broad experience in the engineering field, such as construction design of clean-rooms, product development, process development, and more. 
He leads the projects for companies such as CME, BD, Omrix, Teva Pharmaceutical, Johnson & Johnson.