For those who are not familiar with the Medical Device Single Audit Program (MDSAP), it is a harmonized approach for auditing and monitoring medical device manufacturers quality management system on an international scale.
MDSAP program allows a single regulatory audit of a medical device manufacturer's quality management system to satisfy the needs of participating regulatory authorities, the single audit is performed by authorized third party organizations (AKA Notified Bodies).
The single audit of a medical device manufacturer's quality management system will include the assessment of the quality management system processes including management responsibility, resource management, product realization, measurement, analysis and improvement, and adverse event reporting; as well as compliance with Good Manufacturing Practices (GMPs) or other applicable requirements specific to a participating regulatory authority.
The advantages of the MDSAP single audit are the opportunity to reduce the number of audits and inspections for a manufacturer, resulting in minimizing business obstruction as well as saving time and money.
The countries currently participating in the MDSAP program are Australia, Brazil, Canada, Japan and USA. Although the participation of these states, the current status is such that only Canada has officially adopted MDSAP audit and the program has replaced Health Canada's CMDCAS program. The remaining four states are only currently using the data as input for the overall regulatory assessment of a company.
The MDSAP program will not replace the ISO certification programs or standards, although the MDSAP approach is composed of ISO and specific country regulations; the program will not be an accredited program, as the regulators do not recognize IAF (International Accreditation Forum) principles, policies or requirements.
R.S Ness experts can support your company in several MDSAP projects, starting from performing training to the company on MDSAP, performing Gap Analysis to the QMS and processes, updating and aligning the documentation to the MDSAP requirements, and being part of the MDSAP audit efforts, while performing mock audits and being part of the audit group.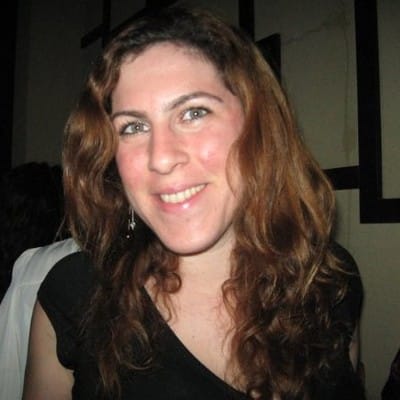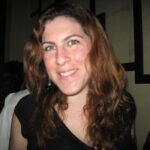 Linor Skutelsky
QA Engineer and Project manager 
Highly experienced in quality assurance in the Medical Device industry. In the past four years, Linor participated in many projects.
Linor earned her Bachelor of Science degree in Biotechnology Engineering from Ben Gurion University, Be'er Sheva, Israel, and her Masters of Science degree in Environmental Engineering from the school of Mechanical Engineering, Tel Aviv University, Tel Aviv, Israel.