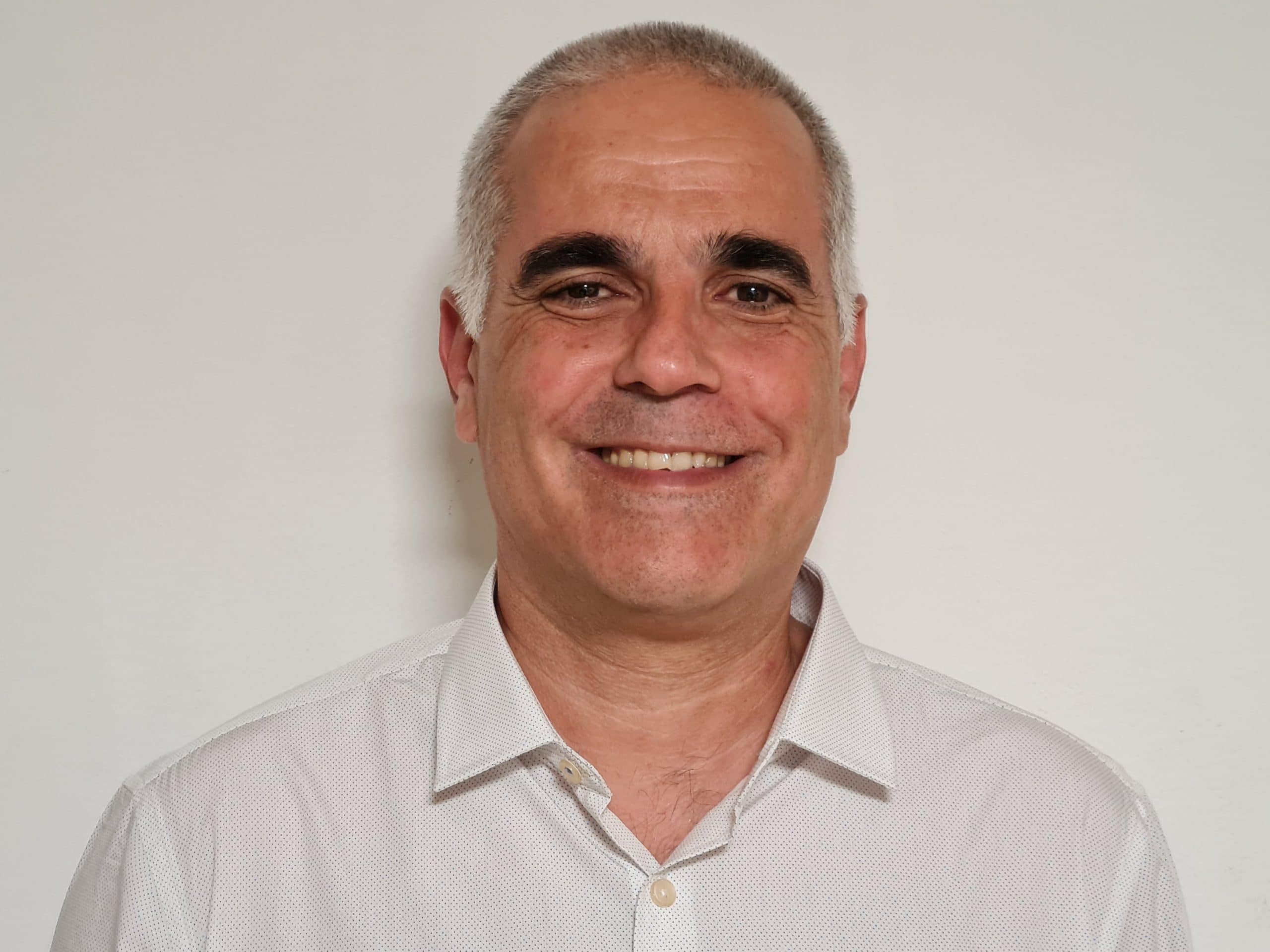 As CEO at RS-NESS, Asher brings senior executive experience over 25 years in managing large-scale technology and industrial management with large budget volumes.
Asher earned a BSc. in mathematics and an MA. in executive public policy (Cum Laude) from Tel Aviv University and an MA. in political science (Cum Laude) from Haifa University, a graduate of the Academy for National Security (With academic honors).
Asher is with the ability to lead, challenge and recruit people from a wide range of technological fields to achieve complex goals and advance the organization's targets. Leading strategic processes in the organization, initiating and managing organizational changes, ability to lead crises, experience in merging processes between organizations with cultural diversity nationwide.
Before joining RS-NESS, Asher was VP of Logistics Engineering and Infrastructure at Tel Aviv medical center (Ichilov Hospital). Under his responsibility was the management of complex construction projects from the design launch to monitoring the projects' execution until their conclusion; Management of a complex medical engineering array and procurement of medical equipment in a wide variety of technologies; Management of the industrial engineering unit innovation; Responsibility for large-scale pharmacy services, management of sterilization production and supply facilities of the hospital.
One of the significant achievements was managing the adaptation of the engineering logistical response to the struggle with COVID-19, including establishing and adapting COVID-19 departments on a tight schedule.
Previously during his service in the Israeli Defense force, Asher Commanded a national based conglomerate of 5 industrial plants (Masha 7000)  with over 2,600 employees.  His role was to deliver a complete integration of diversified technologies and mechanical platforms, manufacturing, restoration, and upgrade IDF Ground Forces combat equipment.
Asher was Discharge from the IDF with the rank of colonel.